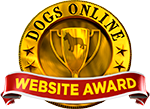 Bulldog Snuggle Puppies!
Comfort your new puppy with his own Bulldog Snuggle Puppy with heartbeat and heater. No more crying and whining all night. No more separation anxiety!
Online Magazine For
Rare & Alternative
Bulldogs
NBA Contact Info
Sharon Nunley
(931) 467-3307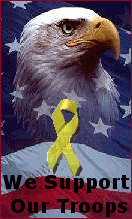 2008 Monteagle Mountain Bulldogge Bash
Click Photos For Enlarged View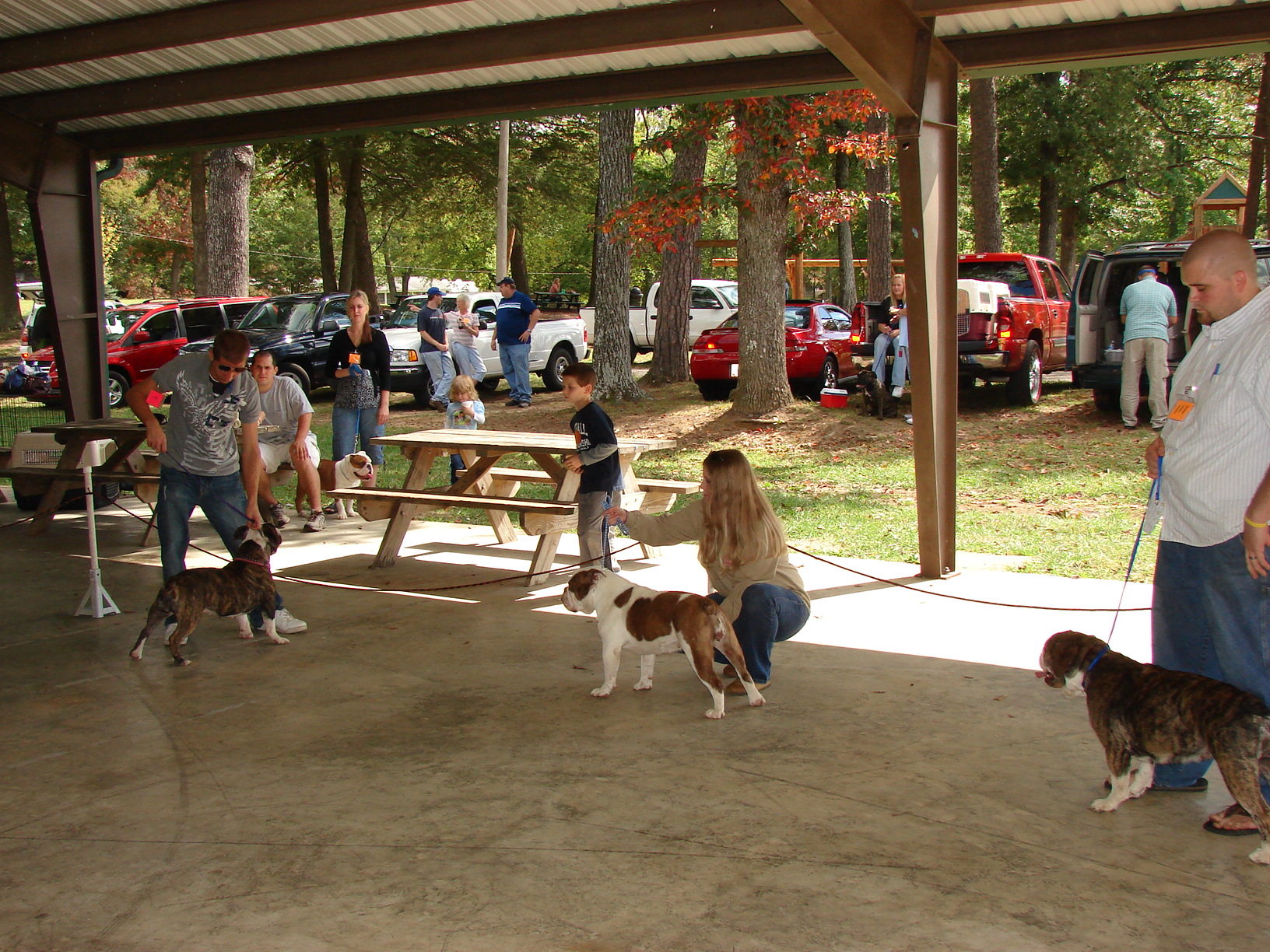 .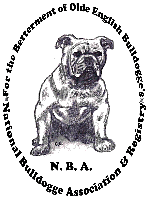 Web Design By: K-9 WEB DESIGN
© Copyright 2011 National Bulldogge Association