NBA Contact Info
Sharon Nunley
(931) 467-3307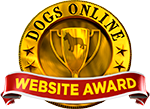 Online Magazine For
Rare & Alternative
Bulldogs
NBA Contact Info
Sharon Nunley
(931) 467-3307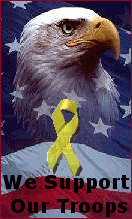 Patton of Hentzien Kennel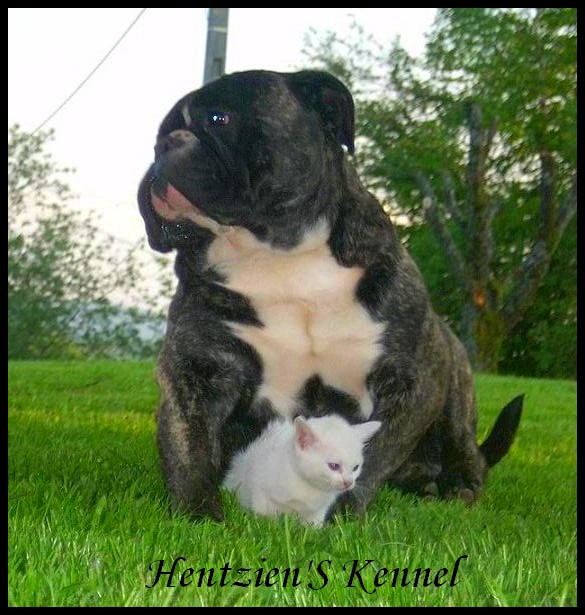 "Just Try To Bother This Kitten!!" LOL
Nunley's Sidonie
NBA Goals

To preserve the Olde English Bulldogge

by providing owners accurate information about health, function, temperament and the true Bulldogge type.


To encourage breeders to breed quality Olde English Bulldogges

Keep health, activity, function [that's the ability that created the bulldogge look] and to keep good temperament & loyalties, which are the true Bulldogge type, as a priority.


To promote the Olde English Bulldogge as an exceptional breed.
The Olde English Bulldogge...The Best Dogge!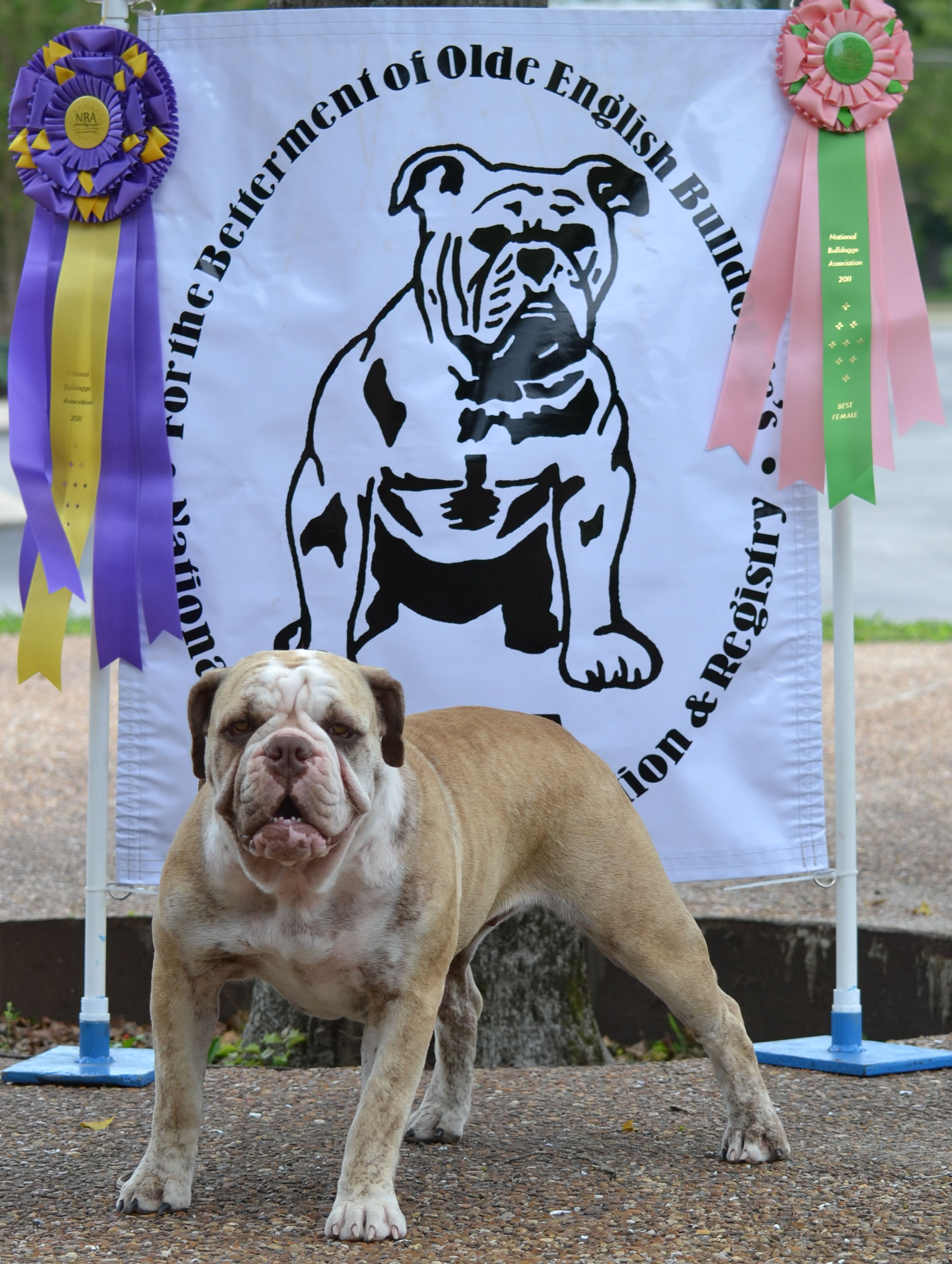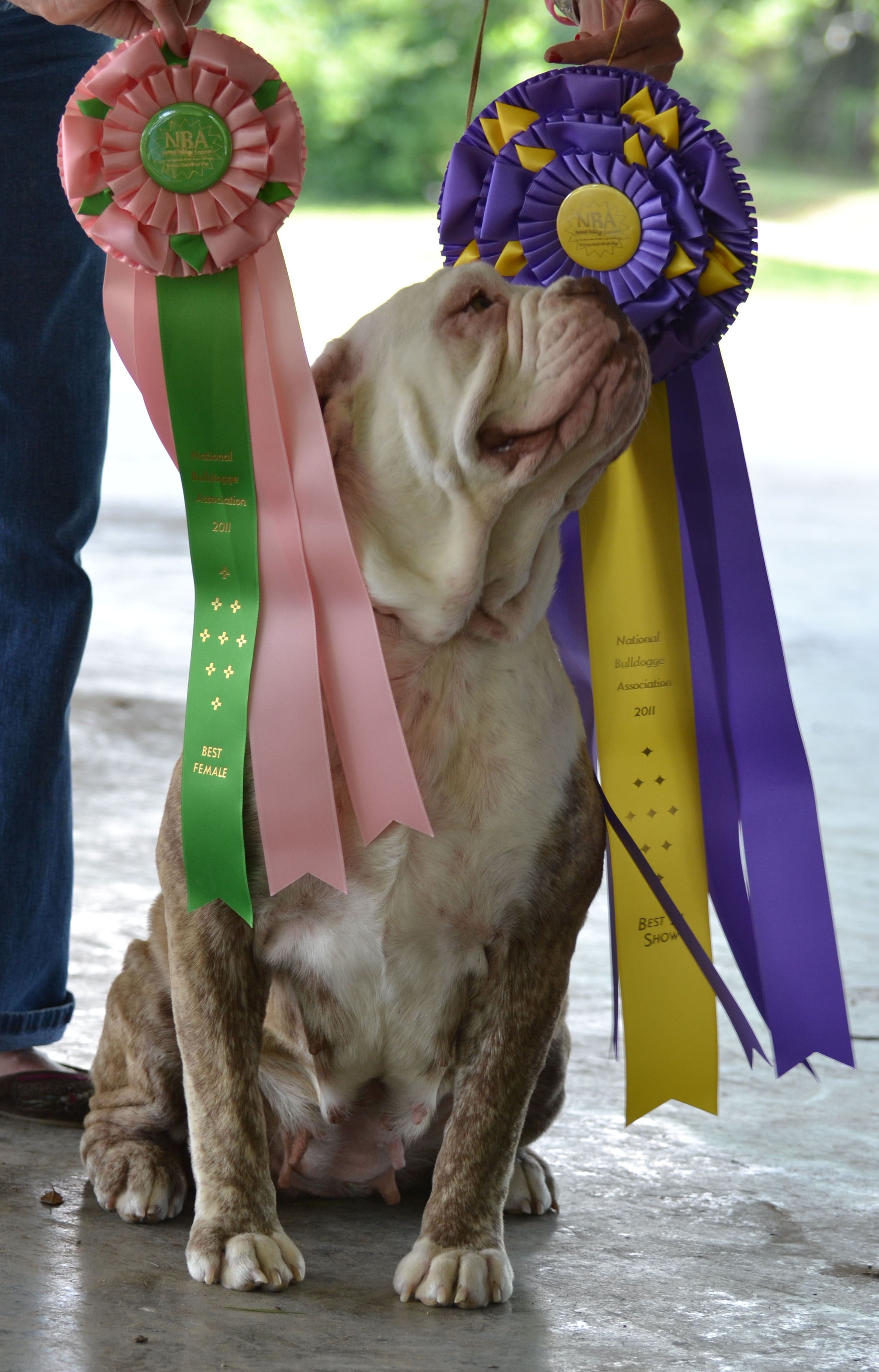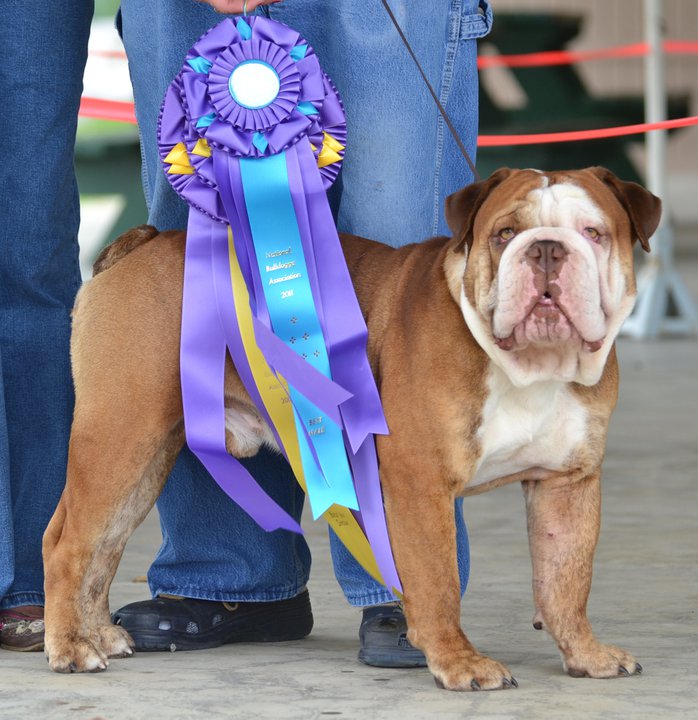 Whether at shows or on walks with family...
Or on vacations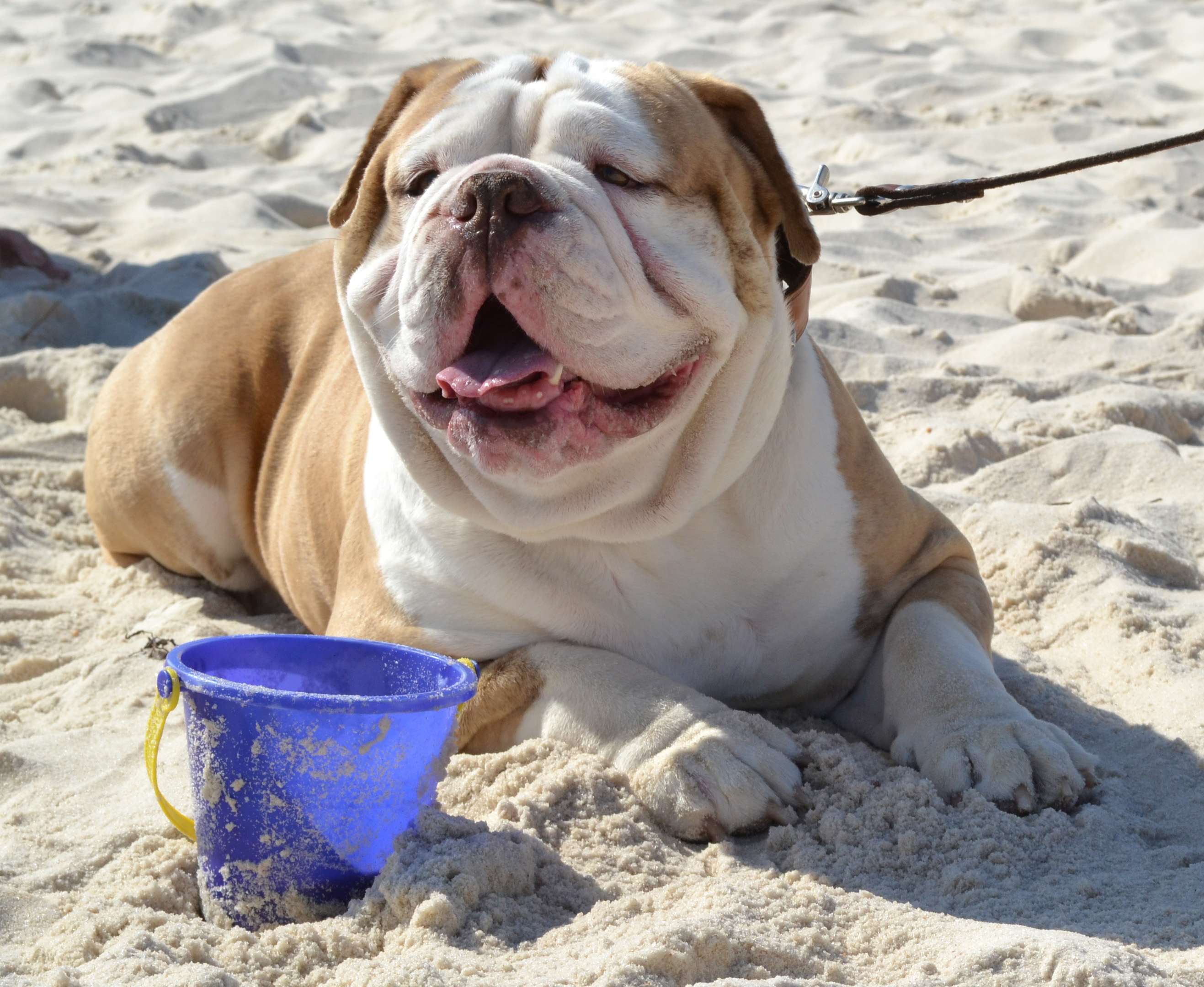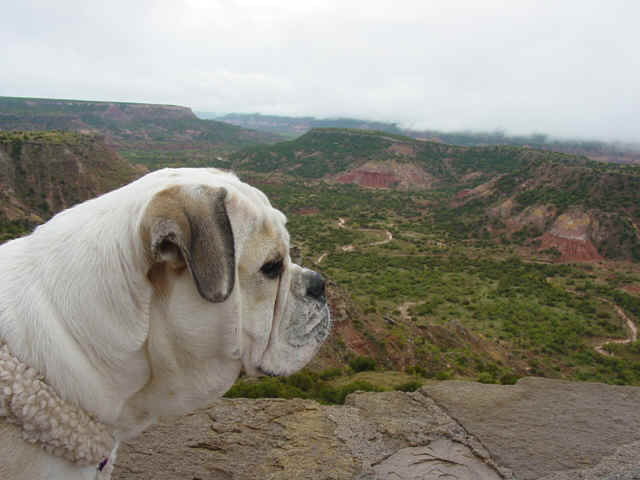 Or on family drives
Or just relaxing at home watching TV
Olde English Bulldogges Enjoy Family Time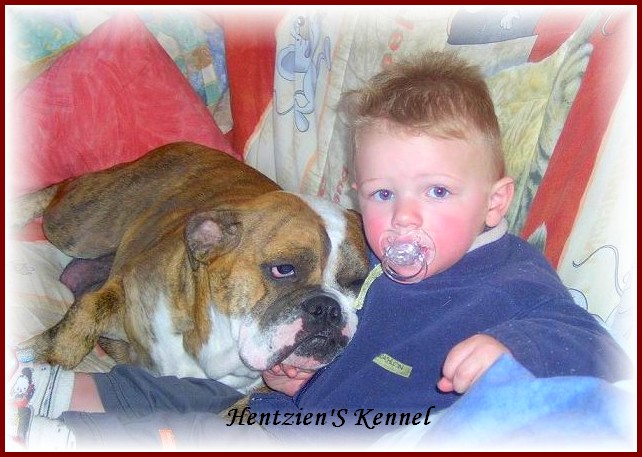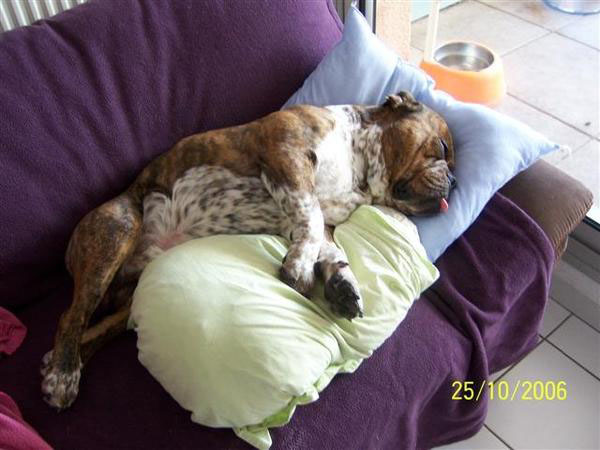 And they are capable of athletic activity...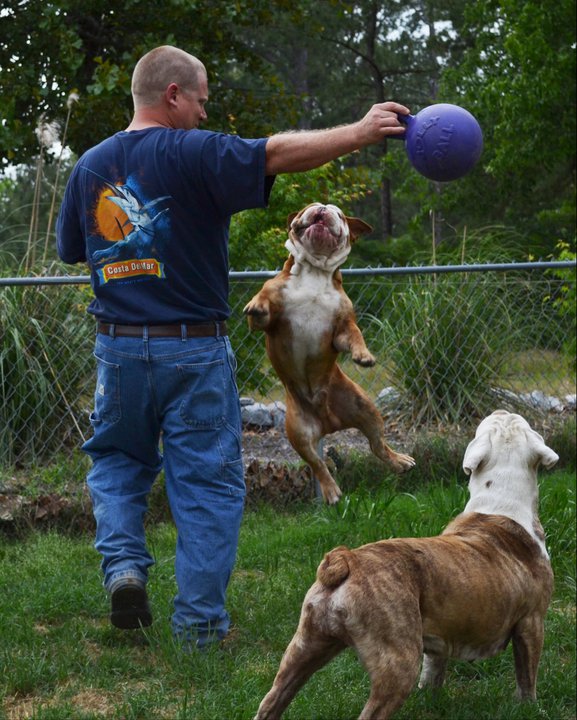 Olde English Bulldogges For Sale - Olde English Bulldogge Breeders - Olde English Bulldogge Events
© Copyright 2012 National Bulldogge Association